Unique websites help businesses standout
Good design separates those who are truly passionate from those who aren't. Our goal is to realize your vision with great design.  Our team has continued to create success for our clients. We are here to help you with your online marketing!
We've handled business websites in a variety of categories including, but not limited to:
Architects
Art Galleries
Bars/Entertainment
Business Consultants
IT Consultants

Large scale farms
Magazines
Non-Profits
Startups
Travel Agencies/Guides
We're not limited in scope for design or for development.  We've handled sites with 100,000+ views a day.
Let us help you grow and scale your business.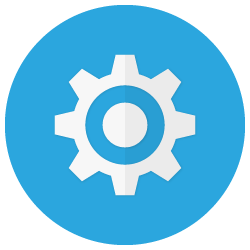 Our Process
Our 5 step design and development system ensures that you have a one of a kind design suited for your business needs.
Discovery – Discuss your needs and your customers
Brainstorm – Discuss potential solutions to meet your needs
Design – Design a website specific to your needs
Development – Turn the design into a functioning website
Deployment – Website hosting and basic SEO
We ensure that you are happy at the end of every stage before moving forward.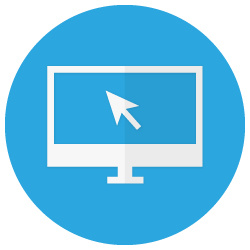 What you can expect
Each website is unique and built to your specs. All our websites are built with a content management system so you can make most of the changes on your own.  Marketers can easily add their own landing pages with ease with WordPress.  We can of course manage your website if you prefer.
In addition to the website, we strategize your approach online.  Your SEO and Social Media plans will determine how traffic is routed to your site.
You can always count on us to help you when you need new pages or designs. We believe in fostering and growing our relationships with our customers.
So, contact us and let's get started!
Contact us!