We've helped startups land investments with our design and development skills
Whether it's your pitch deck, website, or application, we can make you look great.  Our expertise in design and our in-house development team can help you get the funding you're after.
Impress with the pitch deck, and win with a proof of concept.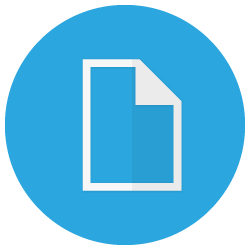 Why do I need a pitch deck or a proof of concept?
Your idea might be awesome.  It could be the next Facebook or Twitter.  That said, no one wants to invest in something they can't see or feel.  We help you bridge that gap by providing you with a well designed cohesive pitch deck.
A good pitch deck can get you in the door.  But a proof of concept application will help seal the deal.  We can help you excel at both.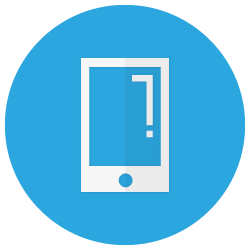 Choose us, we've done it before
We've helped create brands for startups and businesses.  We've built websites and applications small and big.  Take a look at Sondry.com.  We provided branding, UI/UX, application development, systems architecture in addition to other services.
Accelerate your startup!