Content is King, so let's let it shine
Many folks say "Content is King", but what does that really mean? To us, the phrase means many things. First, content is the most important part of any website. Without it, people have no reason to visit the website. With that, Content determines the kind and the amount of traffic that it will bring. Ultimately, "Content is King" because Google judges you based on the content's value.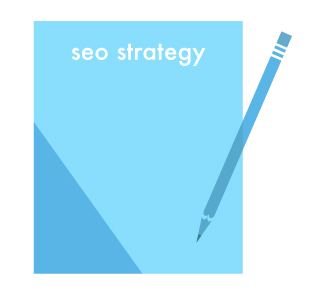 Strategizing your Content and Expertise Authority
Most typically, a business or an organization offers a service or a product.  This typically means that there exists expertise for those fields.  We can help turn your existing knowledge into a strategic content set to help you earn Google's trust.
Sharing your Content
While you can create a great piece of content, if you don't share it, no one will see it. Through various sharing methods, we can help you get it to the right audience. Whether its email lists, social, or paid advertising, we'll help you get on the right track.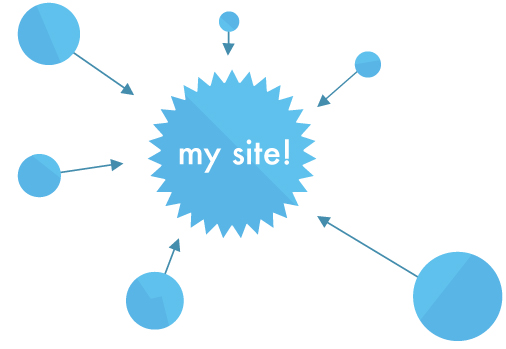 Our Process
By following our process, we can help you strategize your content creation, SEO, email and social sharing.
Defining the target audience
Ideation and brainstorming of available expertise
Content programming and strategy
Channel research
Sharing automation / Advertising
Let us know if you're ready to start winning traffic and converting!
Contact us!