We like helping people too
We help our nonprofit clients deliver their vital messages with our design and development skills.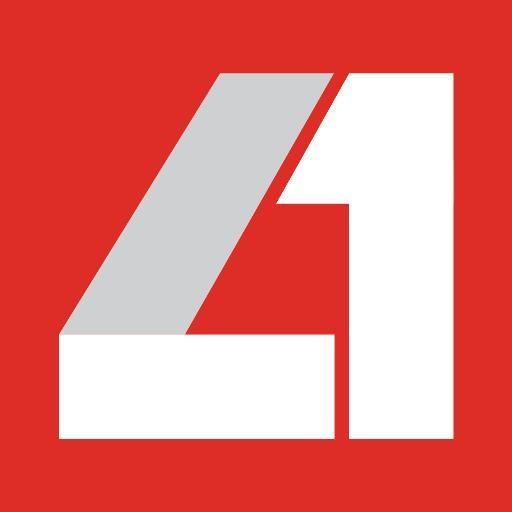 A Complete Example: Living On One
To give you a complete example, we've helped Living On One from the very start.
We've helped them with logos, bus wraps, websites, and online strategy.  We've even helped them cope with high traffic days (20,000+ hits).  Whatever the challenge, we're along for the journey.
Words from Living on One
We've had the pleasure of working with Y-Designs for over 3 years now. They are kind, quick and efficient, taking the stress out of every website launch. They are unique in that they work with you from day 1 to understand how your website may evolve in the coming years. This honesty has saved our team from spending unnecessary money and time on redesigns. Couldn't recommend them more.
– Chris Temple & Zach Ingrasci Founders of Living on One
Let us know why your cause is important.
Knowing that our work is affecting people in a positive way is worth something to us.
If we feel that we can help your cause*, we'd be happy to provide you our services at a non-profit rate.
* excludes religious and political organizations
Tell us about your cause!