Y-Designs

is a Seattle Web Design company.
We also offer
Print       Branding       Logo Design       Support       Photography       Development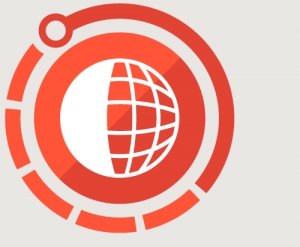 This is a fun map project we worked on in our spare time. It allows people to submit and share what they view to be good, bad, and ugly spots in Seattle. Explore and feel free to submit your own spots! Please note that we are not responsible for all of the content or comments displayed on the website.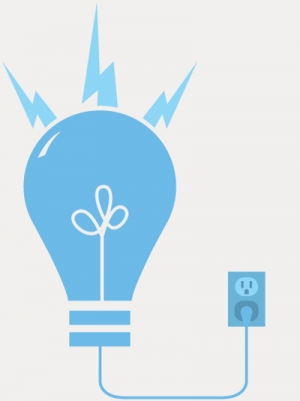 Y-Designs is a Seattle Web Design company. We believe in simple yet functional design, interfaces that work, and meaningful content. Our work includes:
web design and development

branding including logos

photography

web technical support

graphic design

We hope you enjoy our website and if you have any questions or just want to leave a note, feel free to contact us at This email address is being protected from spambots. You need JavaScript enabled to view it. .