Y-Designs

is a Seattle Web Design company.
We also offer
Print       Branding       Logo Design       Support       Photography       Development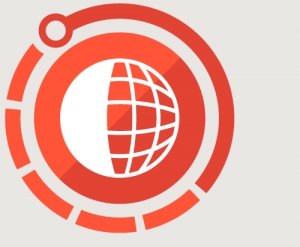 Ubiest.co is our new experiment. It takes news from around the world and places it on a map interface with realtime updates. It also let's you search for trending topics and understand where the event is happening. In addition to knowing the event, you can understand some of the history associated with the place through quick Wikipedia access. Check it out!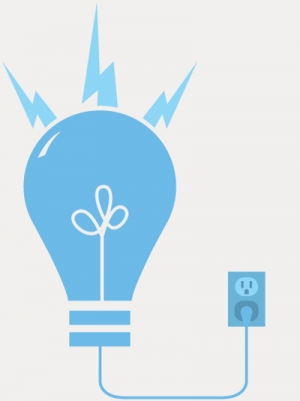 Y-Designs is a Seattle Web Design company. We believe in simple yet functional design, interfaces that work, and meaningful content. Our work includes:
web design and development

branding including logos

photography

web technical support

graphic design

We hope you enjoy our website and if you have any questions or just want to leave a note, feel free to contact us at This email address is being protected from spambots. You need JavaScript enabled to view it. .