Using React Native, we can build for iOS and Android at the same time
With the help of React Native (developed by Facebook), our team can quickly build mobile apps for both iOS and Android. You save time and money by not having to hire two mobile development teams. Making changes and adding features can be done to both iOS and Android at the same time.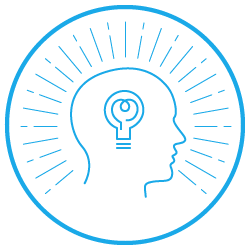 Our Process
Our 5 step design and development system ensures that you have a one of a kind design suited for your needs.
Discovery – Discuss your needs and your customers
Brainstorm – Discuss potential solutions to meet your needs
Design – Design an app specific to your needs
Development – Turn the design into a functioning app
Deployment to the App Store and/or the Play Store
We ensure that you are happy at the end of every stage before moving forward.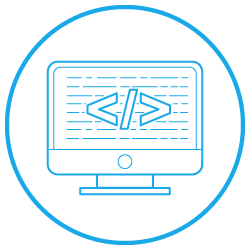 Why Choose us?
We've done it before, we'll do it again.  For reference, we designed and developed Trenzi's Mobile app from start to finish in 4 months.
Our multi-step design and development process ensures that your product reaches its goals.  Let's take the next step and make your idea a reality!
Contact us!