Web apps to fit individual needs
Each website is unique and built to your specs.  Whether its an e-commerce system, a REST API, a social platform, or anything else, we can help you.
In addition, all of our web apps are built with open source frameworks to ensure there is a level of transparency.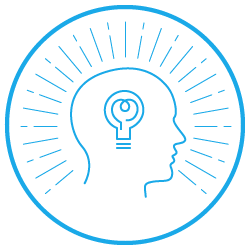 Our Process
Our 5 step design and development system ensures that you have a one of a kind web app suited for your needs.
Discovery – Discuss your needs and your customers
Brainstorm – Discuss potential solutions to meet your needs
Design – Design a web app specific to your needs
Development – Turn the design into a functioning web app
Deployment – Web hosting and launch
We ensure that you are happy at the end of every stage before moving forward.
Scale to any size
We've proven that scaling to any size is possible.  We've created software platform capable of withstanding hundreds of concurrent connection from the get go. Our software is ready to scale.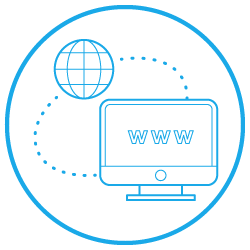 Ready to get started?
From start to finish, we'll guide you through the process and ensure that your product is the best that it can be.
Contact us with your idea and we'll help you make it a reality!
Tell us about your app!